SEO, Web Design, Business Branding, Content Marketing, In House Blogging & Social Media
Marketing for Hotels
---
Finding trustworthy marketing for hotels (and all lodging properties – inns, resorts, bed and breakfasts) can be a source of uncertainty. Am I getting what I paid for? Are they doing the work when no one is watching? Do they really care about my success? Are they experienced? Are they talented enough? Do they keep up on the latest trends? Unfortunately, many Internet marketing agencies perform only the minimum work required. Bill Mitchell Marketing is different.
What makes us different? Most companies hire beginners with little or no experience in the Internet marketing field. Bill Mitchell and our EXPERIENCED team have worked with diverse marketing clients throughout the United States. We know the hospitality industry well. Our goal is the individualized success of every client. Every employee plays a critical role in a client's success; it's a team approach. We also keep up with and follow all of Google's ever-changing best practices for online marketing, so you know our method is proven.
Bill Mitchell is one of the leading marketing experts in the United States. Bill's experience in search engine optimization, brand marketing, and content writing spans 18 years. He has created two successful hospitality software and Internet marketing companies (RezOvation and RezStream). Bill has spoken at hundreds of Internet marketing conferences and is known for his in-depth knowledge of the industry. He is also one of the most passionate people you will ever meet.
Content marketing is the new SEO. You cannot rank high in Google today without producing consistent, and relevant, content. Our custom content is written in-house.  Updated, meaningful, polished, optimized website content is crucial, and we've got it covered.  In fact it's so important that we include it in our monthly marketing plans. We can also write custom blog articles and actively post to social media for our clients. We offer these advanced client services, performed by experts in the industry, because it's critical to your online success. You won't find this degree of specialized hospitality marketing service for a better value anywhere.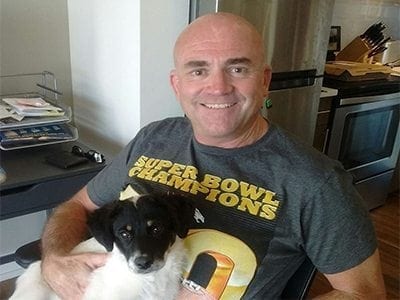 Bill Mitchell
CEO
Bill Mitchell has over 20 years of experience in the hospitality marketing industry. He started two successful reservation software companies (RezOvation and RezStream). Bill has spoken at over 200 national and international hospitality events. He specializes in advanced search engine optimization, online business branding, social media marketing, and mobile marketing.
Chisa Mendoza
Director of Digital Marketing
Chisa Mendoza is our digital marketing account specialist. Chisa specializes in search engine optimization, social media marketing, and website design. Chisa's degree in Communication from Colorado State University backs her hard work every day to achieve the highest ROI for our clients.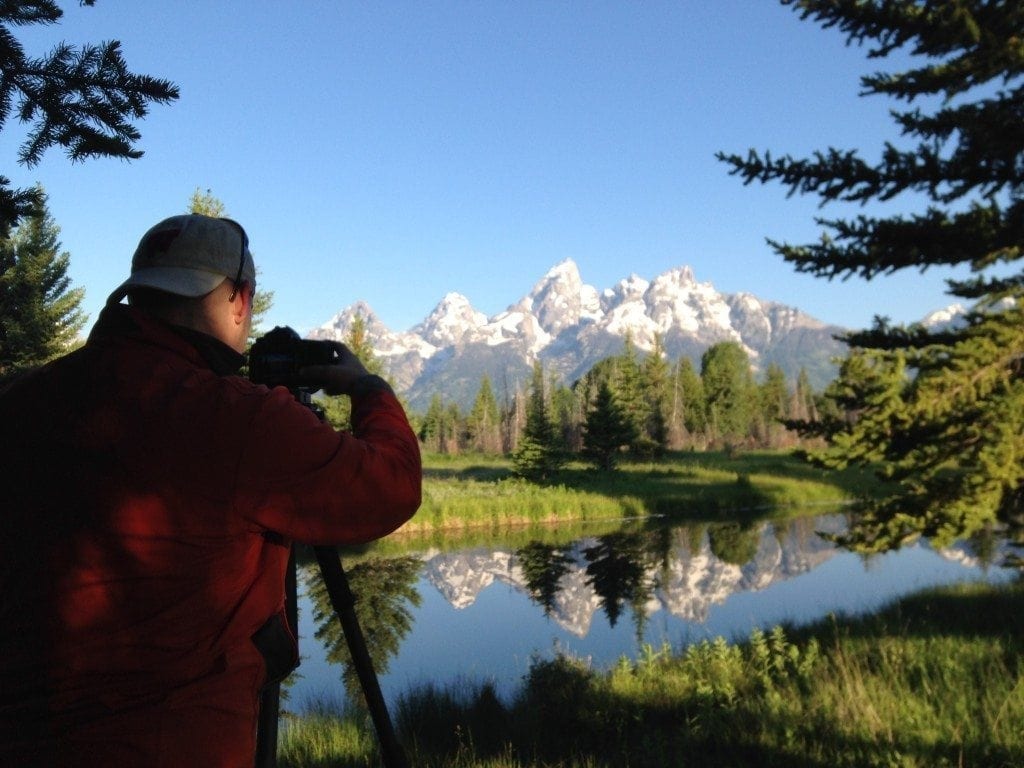 Joe Jenkin
Creative Director
Joe strives for perfection in everything he does, and has designed some of the finest websites you will ever see. He is a master graphic designer and Photoshop guru. And if that were not talented enough… Joe is also a world class hospitality photographer and custom video specialist. Previously, Joe and and Bill worked together at RezStream.