Internet Marketing for Hotels
---
All digital marketing agencies are not the same. For every 10 marketing companies looking to scam you without providing adequate results, there is usually one genuine company. Bill Mitchell Marketing is that company. We provide Internet marketing for hotels with a tremendous amount of talent, experience, and a unique ability to raise your hotel above any competitor. We pride ourselves in always doing what we say we are going to do. Some of our clients have been with us for many years. Our reputation is well established and trusted in the hospitality industry. Join us and experience the difference yourself.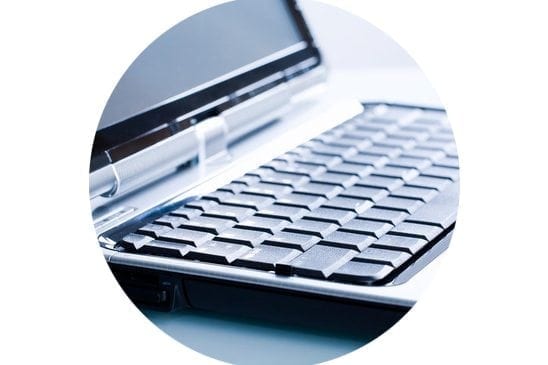 Custom Website Design
A poorly designed website can cost you thousands in revenue. We will take the time to create a custom  website specific to your business and marketing goals.
SEO
You can't get to the top of Google by accident. We have years of experience in implementing advanced SEO strategies. We always follow Google best practices.
Custom Graphics and Business Branding
Let us create custom branding that your competition will envy. We create logos, product labels, and graphics branding for businesses of all sizes.
Social Media Marketing
The biggest mistake some businesses make is trying to do their own social media marketing. Let us create, and execute, a winning social media strategy for your hospitality businesses.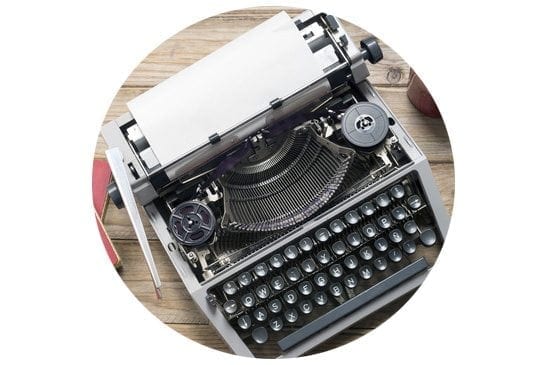 Creative Content Marketing
Custom content writing is the newest way to get higher rankings in Google. But, who has time to write? We do! From tuning up your website pages, to custom blogs, we will publish winning website content for your business.
Local/ Mobile Marketing
Mobile and local smart phone searches continue to grow in popularity and usage. We will help tune up your local listings, make sure you are in all the right directories, and optimize your website for local search.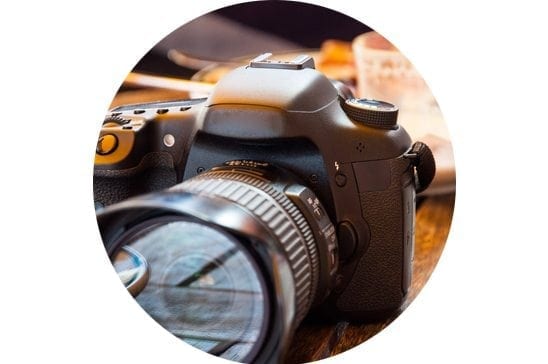 Photography
Great photography is key to selling your business online. Hospitality businesses need professional and amazing photography. We have been doing creative hospitality photography for over 10 years.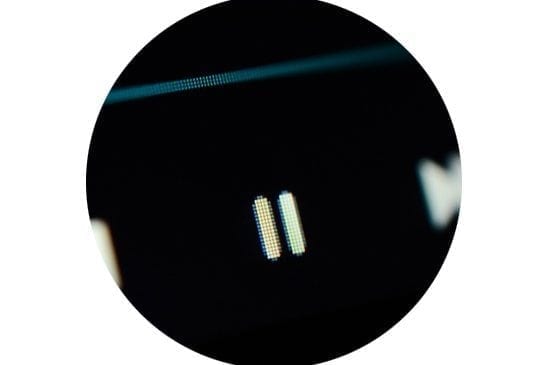 Video
You Tube is the second most searched website on the Internet. Video is now indexed by Google quicker than website pages. Who is telling your story? We create custom videos that help you get noticed and make more money.